Thanks for dropping by.
Check out my current projects
here on the Island.
For the past 20+ years I've been fortunate to be Taiji Brand Group's senior content developer. Since 2015, all my free time has been taken up imagining how to use digital technology to integrate artists and art lovers. In 2020, I received a multi-year grant from the Canada Council for the Arts to continue this work, in collaboration with hundreds of Vancouver Island/Gulf Islands artists and arts councils.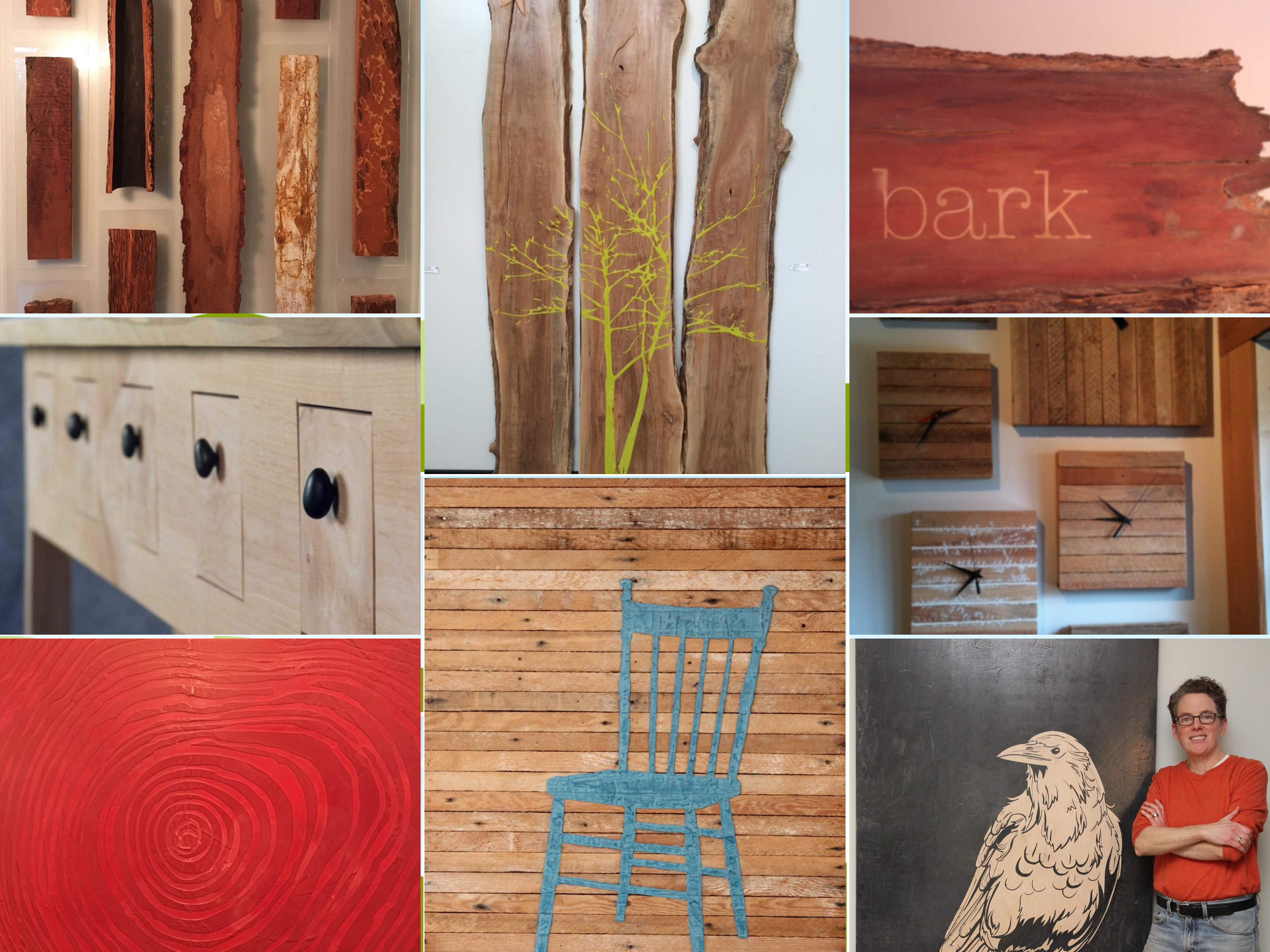 I occasionally have time to make 'artful objects of natural beauty'. My preferred mediums are local wood (big leaf maple, alder, fir), and venetian plaster. I also love metal, stone, concrete, plywood, lathe and sandblasting all of the above. In 2021, I started imagining a community woodworking space in an urban neighbourhood in Victoria. Momentum is building, so reveal yourself perfect space!
I'm on a magic carpet ride. Join me!